Blog
Benefits of Being a Homestay Host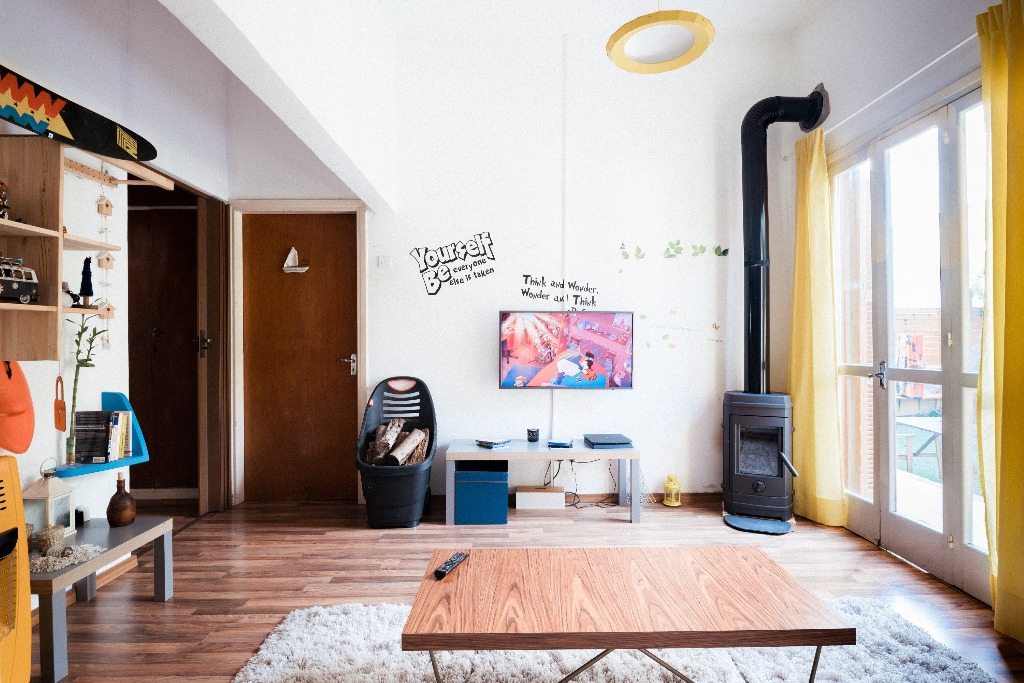 Experience New Cultures

Without doubt, the enrichment gained from experiencing international cultures has to be the most valuable benefit of being a homestay host.

Life long experiences and memories from discussing each others cultures, families, countries, mutual interests. The differences and similarities to be embraced and learnt from.

Wonderful opportunity for the homestay host and their children to learn first hand new cultures and show off their own.

Some hosts may have an interest in a particular country so prefer guests from that country. For example, perhaps the homestay host or their children want to improve their language skiils or like to cook in the style of that country.

New Perspective on Your Own Culture & Environment

Listening to and seeing other people from different cultures enjoy your own culture is a great way to gain see things from a different angle.

Many hosts really enjoy taking their guests to see places that they might not visit otherwise.

Sometimes just having another culture experience your own attractions gives a rewarding sense of fulfillment and new perspective on things you may not have appreciated.

Receive Additional Income

Rather than having empty spare rooms hosting a homestay guest can make a useful additional income stream. An income that may help support the homestay hosts outgoings for their accommodation and bills.

Some homestay hosts use the income to pay for their own children's education.

Develop Lasting Friendships

Many hosts report they have developed friendships with former guests that they have kept after the guests has returned to their home country.

Those relations prove to be invaluable when the host, their family or friends visting the guests own countries. The guest may enjoy to show their former homestay host their family and local knowledge.

Your Home is Less Likely to be Empty

Always having someone at home can provide a range of benefits such as improved security, receiving guests or helping with pets.
4 Jun 2020
Latest
Categories